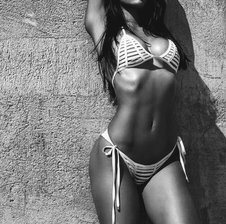 Anna-Celina
Известување кога е онлајн
Пинувај модел
Отпинувај модел
24, Бик, Germany, Hannover
Последна Најава:
30.9.22 21:38:37
Важни детали за Anna-Celina
| | |
| --- | --- |
| Пол | Жена |
| Сексуална Склоност | Хетеро |
| Возраст | 24 |
| Висина | >5'7" - 5'9" [170cm - 175cm] |
| Тежина | 100 - 120 lbs [45 - 55 kg] |
| Коса | Бринети |
| Очи | Кафеави |
| Етникум | Латино/Хиспанско |
| Јазици | Aнглиски, Германски |
| Место на Живеење | Hannover |
| Срамни Влакна | Избричена |
| Обем на гради | Средни |
| Газе | Средни |
Што ме пали
Hot gentleman.Touching every part of my body tenderly.Play and get many orgasms1
За мене
simple, delicate and sexy. I like to have many orgasms
Што ме одвраќа
Idiot Rude guys , geizig ,stingy guys
Што правам на веб-камера
Работни часови на Anna-Celina
Enter my world of seduction
here is something deep inside of all of us. Something restless, animalistic, always searching for more. More passion, more adventure and more thrill. Can you feel it, too? So well, honey. For me, there is only one way to satisfy my hunger…

Let's get lost in that feeling for some hours. Let's experience that passion together.

I guess I am that type of girl you would never expect to do something offensive. A cute little latina spending most time over a desktop learning for her studies.
As well-behaved I seem to be all the more I turn into a naughty men's dream behind closed doors. It is that kind of double-life that makes me feel more alive than ever before...

forever grateful for your love
Kisses and hugs for you!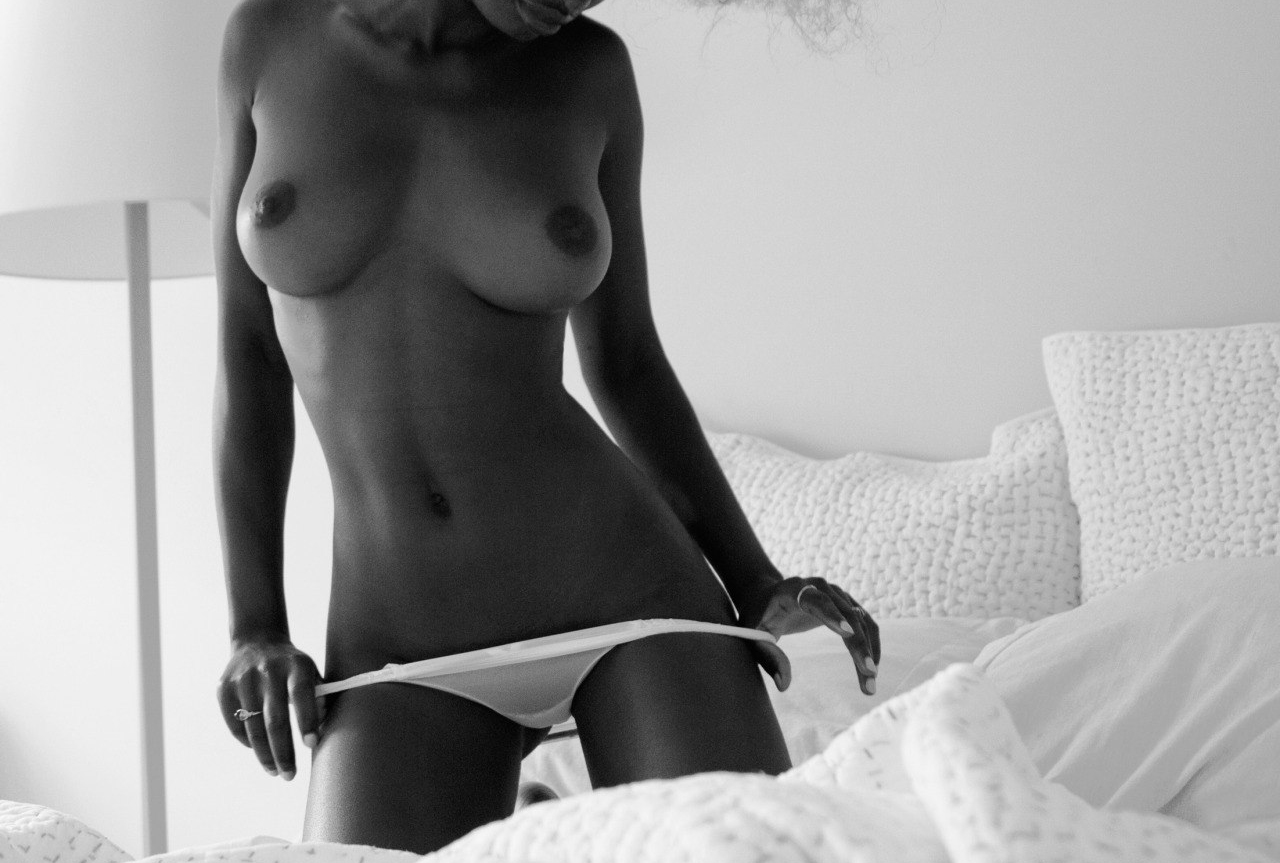 Аматерски клипови на Anna-Celina
HORNY PARTY
1:15
Прегледи

20
КУПИ 500 Жетони
Листа на Желби на Anna-Celina
1

Hig Tips to buy New computer
My wish is hig Tips for my show to buy a New computer for my broadcasting.
Прочитај повеќе
2

Прочитај повеќе
3

Hi Lovers. Help me to get better place. my wish is to win one of the best positions again. Thank you
Прочитај повеќе
Favorite movies

Ideal man for me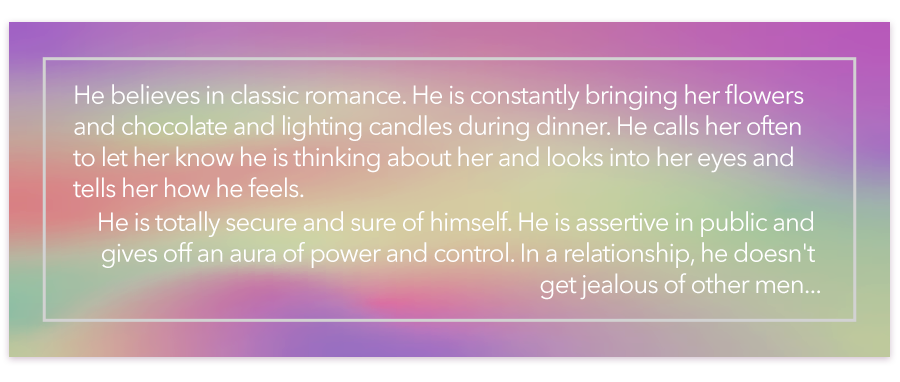 The ideal guy for me is romantic gentleman with good sense of humor!
I love to feel appreciated, and the romantic guy makes this happen. He uses romantic gestures to show me he is thinking about me.
Confidence is hot!
He is assertive in public and gives off an aura of power and control (within reason of course, as the "cocky guy" is not on this list). In a relationship, he doesn't get jealous of other men; he doesn't feel threatened by his girlfriend's male friends or co-workers.
If you think you are great, I will probably be influenced to think the same. The confident man doesn't seek approval from women, and this makes us want him even more. :)